DRL with 2in1 indicator | Bulbs 66 SMD 4014 | Lights LED daytime | Automatic Module
Two-color light bulbs installed in place of standard incandescent indicator.
Bulb lit cold white color of light during normal driving, ie. No enabled and the direction
pulsating orange after switching direction.
In a set


Set of daytime running lights and LED direction indicators
automat!
daylight turn on automatically after turning the key in the
ignition switch
Daily lights turn off after starting the passing lights
The direction indicator mode works regardless of the DRL mode.

Section>

Section>
SECTION>

Section>

Our dual-function bulbs are mounted in the place of standard direction indicator light bulbs.
the bulbs are shining a white cold color while driving without switched signals.
the bulbs are pulsed orange after turning on the direction indicator.
Section>

Section>
SECTION>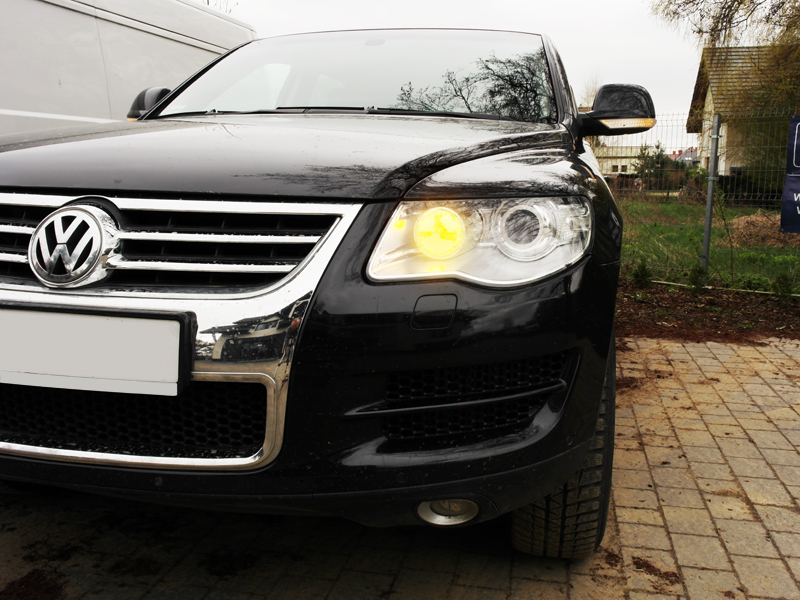 Section>

Section>

Note: To your choice Leave the choice of a bulb slot in a 2W1 - py21W or P21W or W21W .

95% cars at the direction indicator has an orange bulb " py21w " - the bulb socket has two asymmetrical to the axis of the Bolce bulb. P >

Symbol "P21W" is marked with a bulb with symmetrical pins relative to the bulb axis.

"W21W" symbol means a sliding bulb made entirely of glass - "greater brother" of the W5W position bulb

If you do not know what bulbs your car is equipped with your car, please provide a brand, model, year and type / engine capacity in a message to the seller after purchase kit. In the absence of this information, we send the "Py21W" set.

Section>

Section>
SECTION>

Section>
SECTION>
Technical Specification:
number of diodes in a light bulb: 66
type of diode: 4014 SMD
light color: white cold / orange
Light power: 400 lm / 400 lm
Input voltage: 12V
resistor: 50W 6ΩJ
in the set located:
two bulbs compatible with the selected socket - Py21W or P21W or W21W
two resistors eliminating error burned bulb
automat

- relay with a beam (connection method can be found in the picture below)
wiring harness
Packing ideal for a gift
Section>

Section>
Section>

Section>
Section>

Section>
Section>
Section>
Section>